AFC EAST
Plays AFC North and NFC South along with an AFC West and AFC South team

AFC SOUTH
Plays AFC West and NFC West along with an AFC East and AFC North team

AFC NORTH
Plays AFC East and NFC North along with an AFC South and AFC West team

AFC WEST
Plays AFC South and NFC East along with an AFC North and AFC East team

NFC EAST
Plays NFC North and AFC West along with an NFC West and NFC South team

NFC SOUTH
Plays NFC West and AFC East along with an NFC East and NFC North team

NFC NORTH
Plays NFC East and AFC North along with an NFC South and NFC West team

NFC WEST
Plays NFC South and AFC South along with an NFC North and NFC East team



Looks like the NFC North might have it the worst from the early predictions.

I'm excited to finally match up against The Garadactyl. We might try and play in the same house but on two different TV's in two different rooms or something. It's going to be AWESOME.

Thoughts and discussion goes below.



Posts

: 229


Points

: 315


Join date

: 2011-02-15


Age

: 34


Location

: Cincinnati, OH



The AFC South looks forward to this "challenge." Bring it on Westies!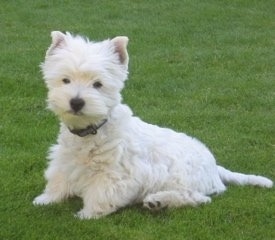 OH HOW CUTE!
Admin




Posts

: 521


Points

: 712


Join date

: 2011-02-15


Age

: 32


Location

: Milwaukee, WI



I look forward to avenging my loss to San Francisco from last season and Seahawks two years ago. Don't look forward to my NFC East opponent (Starboys or Eagles) or the Lions(I think).



Posts

: 154


Points

: 204


Join date

: 2011-02-15



My three week stretch of Bears, Browns, Bears is certainly different than it would have been. It seems like Madden is interested in trolling me. Thank gawd for graduation.



Posts

: 154


Points

: 204


Join date

: 2011-02-15




---
Permissions in this forum:
You
cannot
reply to topics in this forum